"In sociates where modern conditions of production prevail, all of life presents itself as an immense accumulation of spectacles. Everything that was directly lived has moved away into representation".
"Within frames" is an 
essay and visual research
about the
photogenic interior, admiration, and the duplicate world
. Contemporary culture is a culture ocular-centric, focused on the visual perception of the world which falls into the trap of "fetishism of the gaze" (Nycz, 2004). Images are the basis of orientation in the world around us, they are the carrier of information, a tool that shapes tastes, preferences, and opinions. Accustomed to watching various photographs, we see the world as a set of potential images. The gaze shifted from the real to the imaginary. And like the
19th-century watercolors,
which more than anything else were representing "ruminations and memories, the visions and fancies" (Honour, 1983), contemporary interior portraits talk about
desires and fantasies
of their proud owners.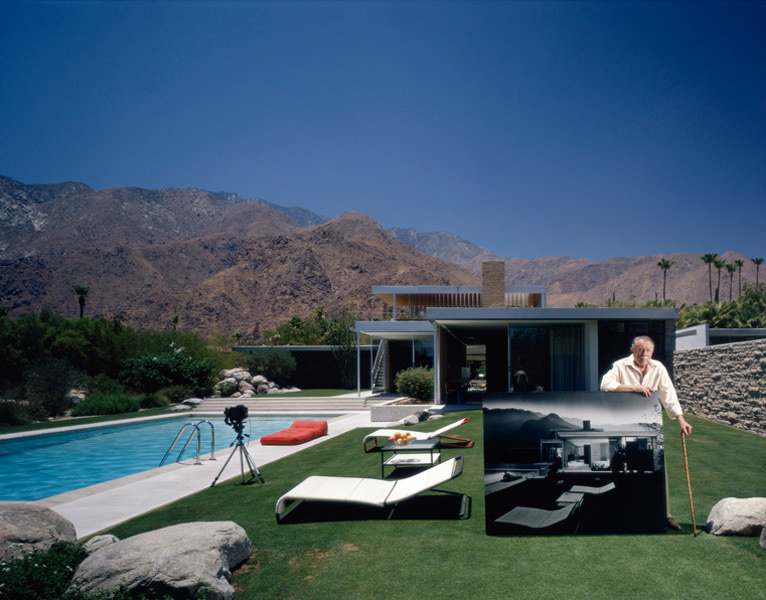 "'Glamourized Houses': Neutra, Photography, and the Kaufmann House," 
Journal of the Society of Architectural Historians 47, no. 2, 1993
Todd Eberle_Julius Shulman, Palm Springs, California, 2003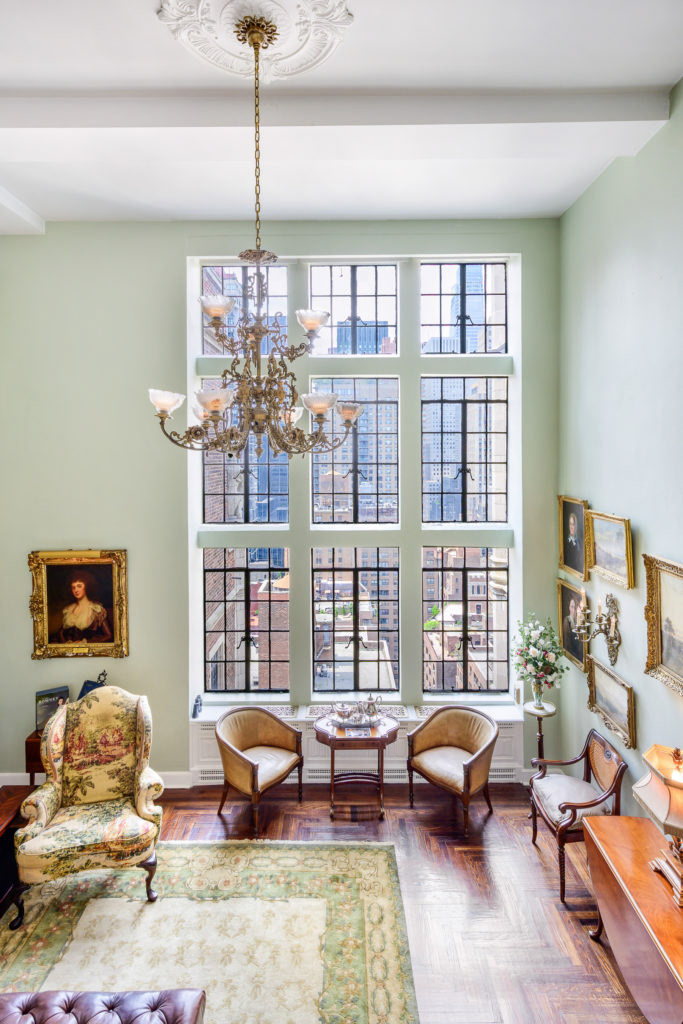 Studio Compass_Windsor Tower penthouse, 2021
Bouilhet_A French Restoration Bedroom, 1823
Elliot Sheppard_The Old Manor, Croscombe, 2021
Henry Robert Robertson_Interior of Hall Place at Leigh, near Tonbridge, Kent, 1879
Charles Wild_The Circular Dining Room at Carlton House, London, 1819
Todd Eberle_Mother Mentor's Living Room, Brooklyn, New York, 1996
Todd Eberle_Morris Lapidus' Living Room, Miami Beach, Florida, 1999
Matthäus Kern_A Study Interior at St. Polten, 1837